Create a MySQL Database and user in cPanel
Hai, we are back today we are going to see about How to Create a MySQL Database and user in cPanel  Mostly we Need MySQl database for WordPress, Drupal, Joomla, PHP e-commerce websites, PHP Forums, PHP Web Apps and Custom PHP website with User Management System to Save their Data's in our web server's database.Here the Simple Guide to create a MySQL Database in cPanel.
Guide a Create a Database on CPanel
Log into  your web server cPanel.
Now you find the Database Box on cPanel control Box.

Now Click MySQL Database Wizard.
Now it Show's the Database Creation Form.
Give the Name for your Database and Click next Step.

In the second Form Create a Username and Password For your MySQL Database After that click Create user.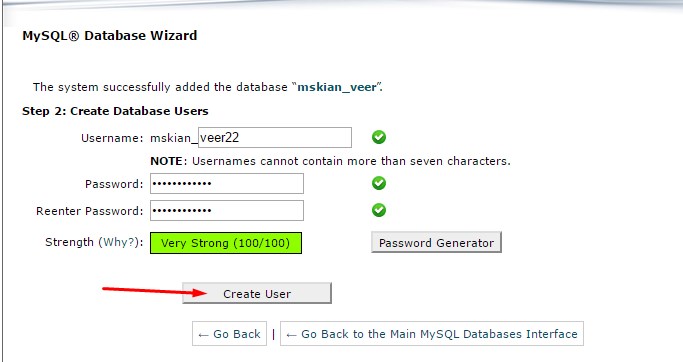 Now in the third Form Add user to your Database select All Privileges and click Next Step.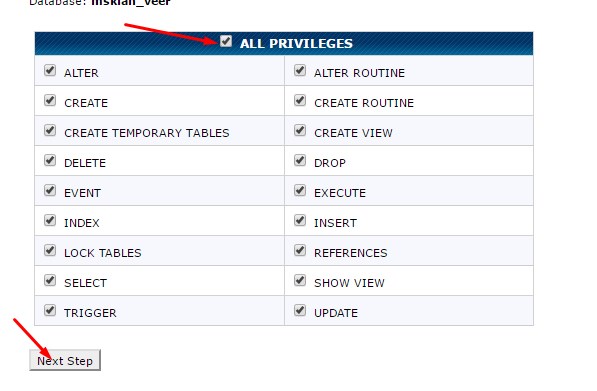 That's all Successfully Create a MySQL Database and user our cPanel.

Now Click and Open the MySQL Database and check your Database name, username and Password.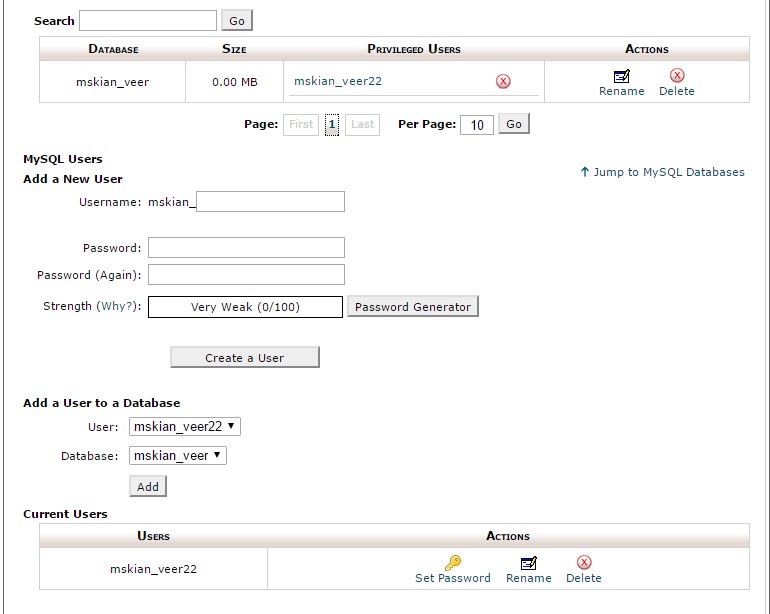 If you Have Any Doubts in Create a MySQL Database in Cpanel Please Feel Free to Comment Here I Will Help you.
PHP Plugin – Google URL Shortener Web App
Was this article helpful?
Thanks!
Your feedback helps us improve Allwebtuts.com