About us
Welcome to all web tuts, my name is Santhosh Veer, and I'm the founder of the Allwebtuts.
It is a place where you can find not only wholesome and simple web tutorials, but you can also find some inspirational and motivation post for your web journey and to get fit for your web presence.
Allwebtuts is started with a desire to help web beginners and bloggers to achieve their desires by the help of ease to implement web articles by the allwebtuts.
I will teach you how to make an easy custom design, plugins and coding implementation of your website. And also I will sprinkle some gem blogging articles to add more practical knowledge.
I also share some personal ideas and techniques from my personal web developing experiences of getting in line with the coding and other PHP skills set.
Allwebtuts is created to inspire you to get the best out of our web tutorials and save most of your hard earned dollars.
What you'll find on Allwebtuts?
I have given an outer look at the allwebtuts. Now, let's go to its insights and find out what our allwebtuts will be producing.
WordPress tutorials
WordPress is a Content Management System where you can use it freely as you like. And most of you already know that. But what about the coding part of the WordPress.
I have seen lots of newbies just struggling to get proper integrations for their site and also they found it hard to work on the minor coding changes, and they were getting their site messed up with those coding errors.
Now, I have mainly concentrated on the WordPress tutorials to help newbies to make them stress less and also I wanted to save their money. Because most of the newbies won't earn money from their blogs; as a result, they just can't afford web developers. And as they got messed up with coding there are spending lots of money on coding changes.
So to help those I have created allwebtuts. To educate newbies to battle properly against coding to save their hard earned money and also to get some new knowledge so that they can help few others.
Here I am writing on the each and every coding problems of newbies and helping them to do coding perfectly.
Now, if you are a newbie who are facing some sort of problem with integration or coding, then you can contact me for asking an article about your problem. And I will be happy to help you.
PHP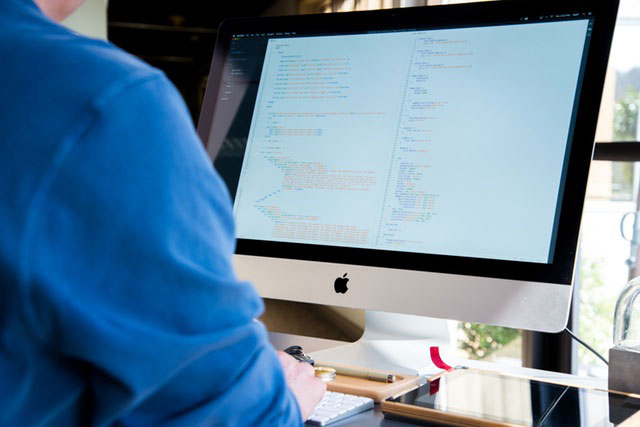 In addition to WordPress tutorials, I will also help others with the PHP coding, as the WordPress is mainly in PHP. So, I am also producing articles about the PHP coding. You get lots of code implementation resources and post on the PHP coding as well.
Html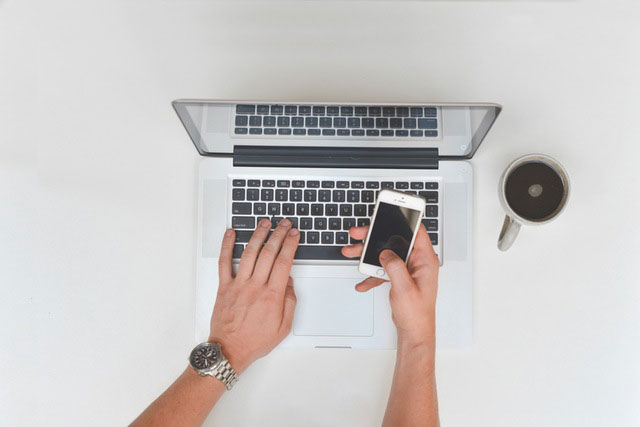 Along with PHP I gonna allwebtuts also produce articles on the HTML because it is a basic language of the web designer. And if you want to be a web developer or designer then you should learn some important factors of HTML.
So I will be producing articles on the HTML as well. But don't worry I will not eat your brains with boring and tedious coding. Instead, I make my article more interactive and enjoyable for you to learn.
Blogging: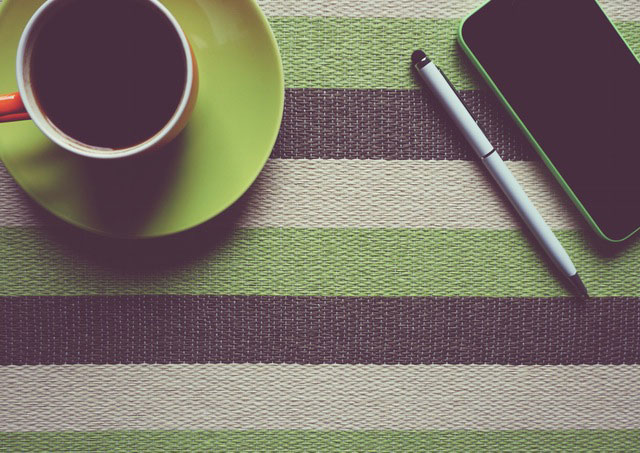 I am a blogger and a web developer, so I am interested in helping new bloggers to take their blogs to next level. So, here at allwebtuts I will produce blogging and make money online post.
Here at allwebtuts, you'll find some of the best blogging guides and articles to make your blogging journey easier for you.
Time to know about the Allwebtuts team.
Allwebtuts is not having a team; I am the only one who is working for allwebtuts, but I am not lesser than a team because you can find a developer and blogger in my skills set. So, I make a perfect team for my allwebtuts.
Do want to know about him?
Then here come his information.
Santhosh Veer: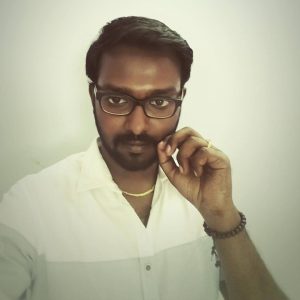 Santhosh veer is a web developer specializing in creating awesome plugins, PHP coding, Html, and optimize websites for all types of clients in all sizes. Currently, a freelancer and blogger who owns some great blogs.
Santhosh is capable within a wide range of technical and big plugins developer tasks.
A little bit more about Santhosh and his recent projects. Like anyone cares.
Santhosh is passionate about making plugins, optimizing websites, Php coding and in blogging. He has worked on variety of projects as a freelancer. He is impressive and dedicated towards his work.
Getting Started with Santhosh veer works and Useful links: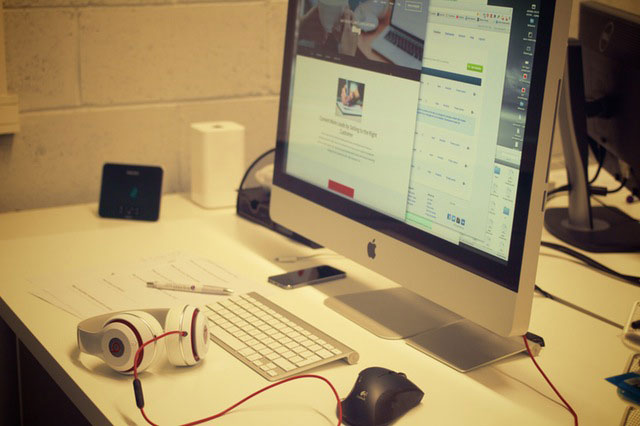 A starter always, finds it difficult to produce some useful plugins at the start of his career but Santhosh has done that and acquired lots of trust and following on his facebook network by his amazing works.
Take a look at his plugins which are live on wordpress.org.
Plugins created by him:
Google Analytics post survey: Google analytics post survey is a smartest plugin which helps you to find your customers feedback and thoughts on your post. So that you can improve your post and gain more traffic by referral traffic. It's very easy to setup google analytics post survey.
Download: Google analytics post survey.
My HTML Post Widget: Html post widget is a simple plugin to insert HTML widgets under post title and below the below the post content with ease.
Download: My HTML post widget.
Here are some amazing web apps which made him popular:
Mskian Bitly web app: It a web application created by the Santhosh veer. You can simply create a brand short link for your blogs and websites.
You can see the whole documentation and working post here: Mskian bity web app
Mskian google URL shortener app: A web app which is used to create shorter links for your brand and website.
You can see more about this app here: Mskian google web shortener app.
Mskian web services: Mskian web services is one of site which is having whole lot of web applications to make your work easy. These web tools are created by Santhosh veer.
Here is a list of few free tools available:
HTML Parser tool.
Meta tag counter.
Blogger sitemap Generator.
Base64 image encoder.
Powerful Password Generator.
Proper Schema Markup.
Blogger SEO Pack.
Html Meta Tag Generator. Etc.
He is having some free tools to check all the tools created by him. Go to Mskian.com
Are you Hungry for more?
Here's are blogs/website of Santhosh veer
Wanted to hire him for you new project then don't hesitate send a message and more your work done "Faster—Creative—Impressive".
Hire him for your future projects.
Currently, I am Not accepting development Works Due to Personal Projects Hope you Got My Point Thanks 🙂
Contact me at [email protected]
My Favourite Quote – " The best revenge is Massive Success."