Simple Guide to create a Personal Email Accounts on cPanel
Hai Today we are Going to see about How to Create a Personal Email Accounts on cPanel is previous Tutorial we see about How to create a Database in cPanel in this tutorial Now we are Going to Learn How to Create an Email Account on cPanel Actually what is Personal Email Account Mostly we create an Email Account From Gmail, YAHOO and Outlook that Email id's look this [email protected] or [email protected] or [email protected] or .com personal Email Id Comes with your website Branding yes For an example My website name is santhoshveer.com My personal email Id look like this [email protected] From this tutorial we are going learn about creating Free personal Email account on cPanel.
Simple steps to Create a Personal Email Accounts on cPanel
First Login to your webserver's Cpanel Account
Now you can Found the Mail Menu box in cPanel dashboard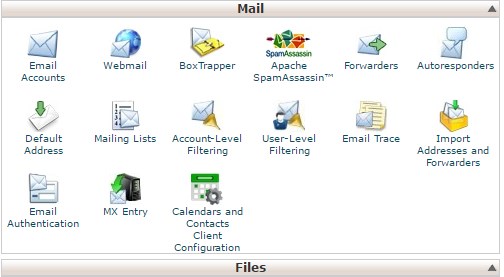 Now Click the Email Accounts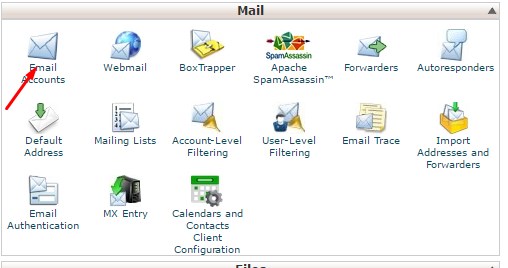 Now it shows the Form for Create a New Email Account Give the Email Name for your ID, create new Password, Set-Mailbox Memory Quota Limit or Set unlimited Memory Quota After that Click Create Account.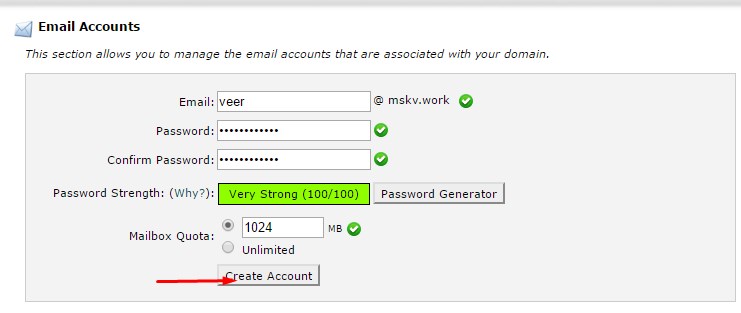 That's all Successfully we create our personal Email Account on cPanel 🙂

You can Login your webmail From your cPanel or Directly From your Domain Like this website.com/webmail


That's all Now you can Send Email to your user's or Clients From your cPanel's Webmail Email Account  🙂
If you Have Any Doubt in this Topic Please Feel Free to comment Here I will Help you
Was this article helpful?
Thanks!
Your feedback helps us improve Allwebtuts.com