A Simple Guide to create a Facebook application for your website
Hai after a long time we are going to write a post in our blog little bit busy in my project work, ok let's come to our topic now we are going to see  how to create a Facebook application for our website or blog.facebook application connection is very important one for every website yes if we install a custom Facebook web plugin's like comment's or Fb user login it require's an App ID (For Comment Moderation & user tracking) and Secret code(For Fb login Connection Only)
Simple Guide to create a Facebook application for website
Log in to your Facebook Account
open https://developers.facebook.com/apps/
Click Add a New App

Now choose www website version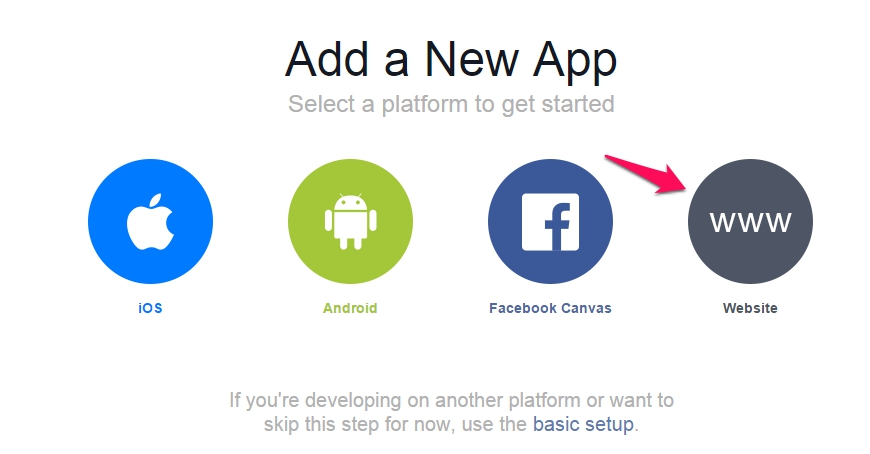 Now click skip and create App ID

Now enter your Display name and Namespace is optional
select No in the latest test version of another app
choose your category
After providing your App information click Create App ID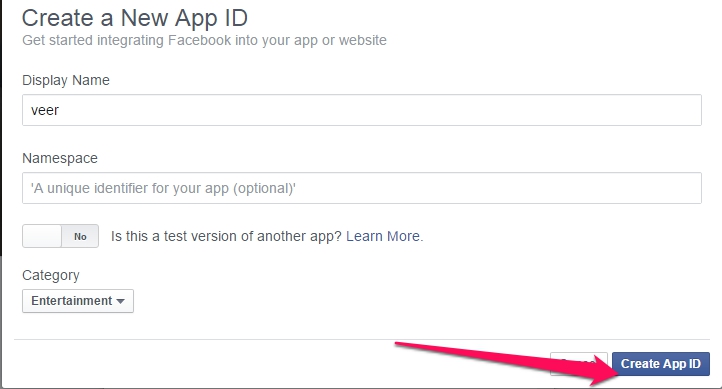 Now pass the security Question's & Click Sumit Button
That's all successfully we created a Facebook Application for our website.
Next, go to settings provide your App domain(your website URL) & App platform (you home page URL or website page URL that you created for Facebook login)
Next, provide your Contact E-mail for App activation check the below images for reference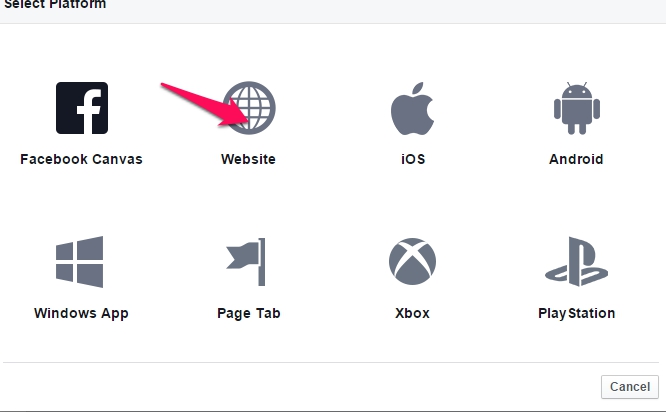 Now the final step to activate our Facebook app Goto App review
ON App to Available for Public

Click Confirm Button to Activate the Facebook App.
That's all Finally Our Facebook Application is Activated.
Download Facebook Videos without Using Any Softwares
if you have Any Question's in creating a facebook application for your website please feel free to comment here i will hep you.
Was this article helpful?
Thanks!
Your feedback helps us improve Allwebtuts.com