Download Facebook Videos without Using Any Softwares
Hai This My Second Tutorial About Facebook in Past Tutorial we see About How to Disable Auto Play Videos in facebook in this tutorial we share about Download Facebook Videos without Using Any Softwares the are lot of software's and websites for downloading the Facebook video's but this method is very simple to download the Facebook Video's there is No Advantage and disadvantage's in this method this is also one of the Best Method to Download the facebook Video's From Pc
Just Follow the Below Steps to Download the Facebook Videos.
Log in to your facebook Account
Open your favourite Video
Now right click on your Mouse and copy the Video Link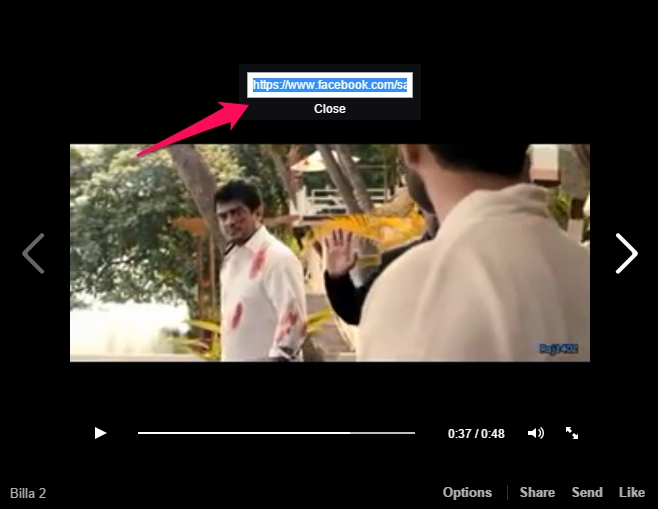 Now Paste the link on your Browser Link Tab
Now add m in front of your facebook Video Url Check the Below Image

Now your Facebook Video Will Open in Mobile Version
Now your Video will Play in HTML5 version
Now Click right click on your Mouse and click Save Video as Option
Now your Favourite facebook will Video Started Downloading to your Pc  🙂
Hope this Tutorial will Help you to Download Your Facebook Video's From PC
If you have Any Doubts Please Feel Free to Comment Here I will Help you.
Was this article helpful?
Thanks!
Your feedback helps us improve Allwebtuts.com