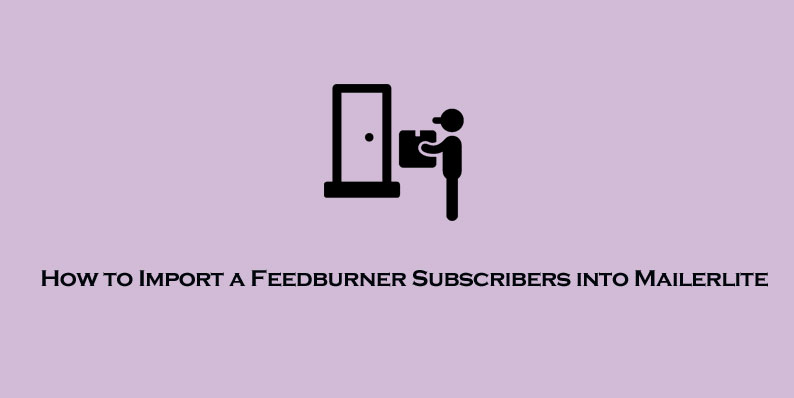 How to Import a Feedburner Subscribers into Mailerlite
Recently we Migrate our Email service From Feedburner to Mailerlite I will write the Review For Mailerlite soon In this Article, we are going to see about How to Import a Feedburner Subscribers into Mailerlite I have nearly 50+ subscriber in Feedburner Email Management Today I Import a Feedburner Subscribers into Mailerlite.
Just follow the Below steps to Migrate your Feedburner Subscribers into Mailerlite.
Login to your Feedburner Account
Open you Feed and Open Publicize
Now you Find the Email Subscriptions Menu in the Left sidebar
Choose Subscriptions Management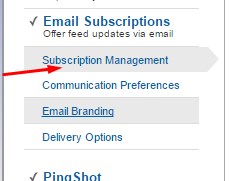 Now Click View Subscribers Details
It shows you Email Subscription List
you can find the Export CSV Option Above Email List

Now Click the CSV to Download your Email List.
Now the Steps to Import the Feedburner Email users to Mailerlite
Login to your Mailerlite Account
In the Dashboard menu, you can find the Subscribers
Open Subscribers, it will show you Email List Groups
Now you can find the New Subscribers Add option Icon

Click Add New Subscribers
Now it shows 3 options for add a New Subscribers (Import from a CSV or TXT file) (Copy/paste From Excel) ( Add single Subscriber)
Just Choose the Import from CSV or TXT File
Now Upload your CSV File that we already download it from Feedburner
After Completing 100% Import it shows the file columns with your subscriber list fields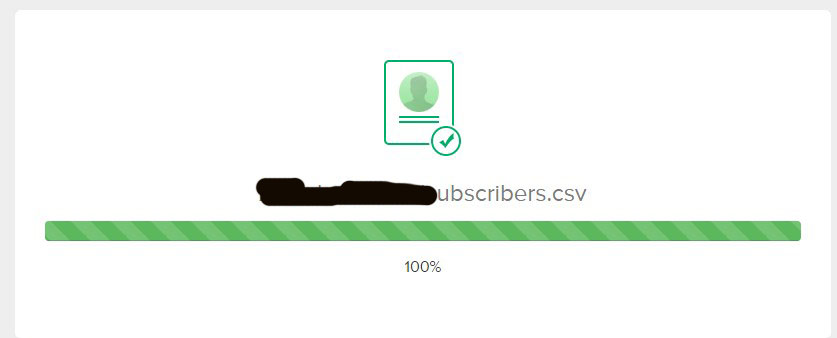 After that Click Finish Adding Subscribers
That's all Successfully we Import a Feedburner Subscriber into Mailerlite.
If you Have Any Doubts in this Topic Please Feel to Comment here our Team will Help you.
Was this article helpful?
Thanks!
Your feedback helps us improve Allwebtuts.com