In this Tutorial, we are going to see the Method to Setup & Activate Free Cloudflare Flexible SSL certificate & Force HTTPS Redirection Setup.
If you are not Having a Cloudflare Account Just Open a Free Account & Set up a Cloudflare for your blog/website.
Features in Cloudflare Free Plan
Free DNS
Free SSL (Shared – Wildcard SSL)
HTTP/2
HSTS (HTTP Security Headers)
Speed Optimization
Caching
Firewall
Custom Page Rules
Traffic Analytics
Apps
Steps to Activate Free Cloudflare Flexible SSL
Login to your Cloudflare account
Goto Crypto

In SSL Choose "Flexible" SSL
It takes some Time to Install & Activate the Free Cloudflare Flexible SSL

Force HTTPS redirection
Next Scroll down the page you can see the option "Always use HTTPS" Just Enable that option it will Force redirect your blog/website into HTTS

Enable HTTP Strict Transport Security (HSTS) – HTTP Secure headers

What is HSTS? Clearly Explained by KeyCDN – Hardening Your HTTP Security Headers
Here is My HSTS Setup on Cloudflare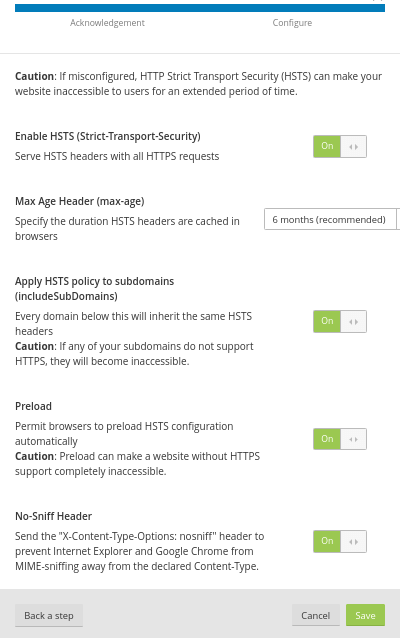 Fix SSL Mixed Content
Again scroll down the page & Enable "Automatic HTTPS Rewrites" It will Help us to fix mixed content

That's all Successfully we setup Cloudflare flexible SSL for our Blog/website
Cloudflare Custom Page Rules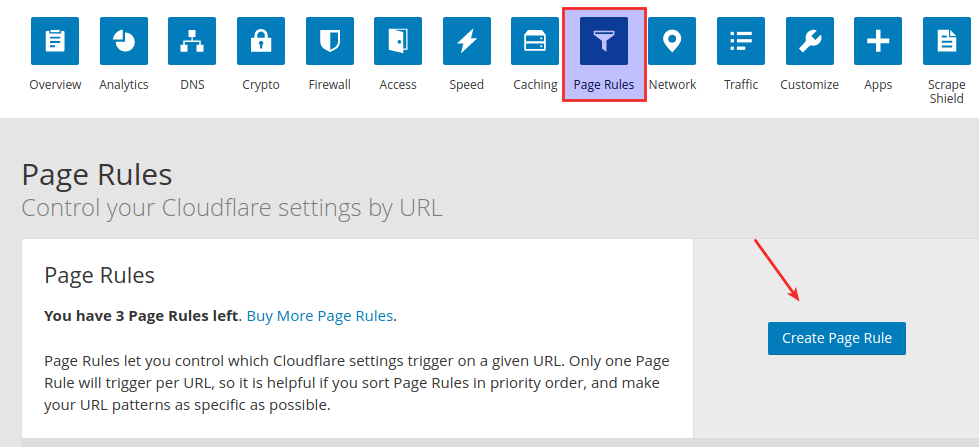 Custom Page Rules System it's Like an HTACCESS Rewrite Rule System.
Note: It allows Max 3 Custom page Rules only If you want More you can Buy Additional Rules from Cloudflare
WWW to NON-WWW
NON-WWW to WWW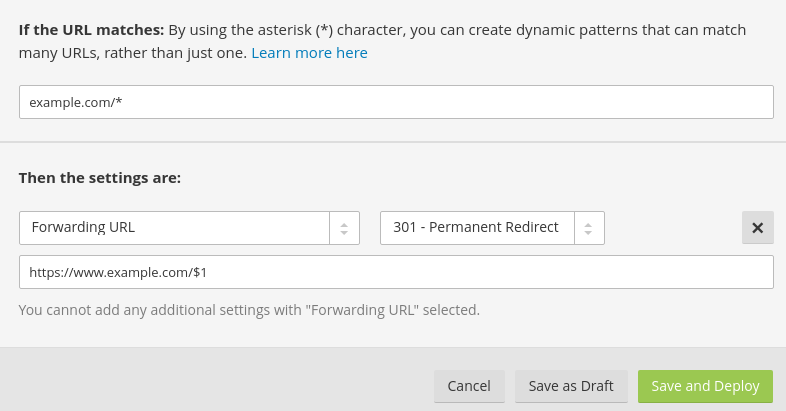 From the Editor's desk
Hope this tutorial will Help you to Setup Free Cloudflare SSL for your Websites & Blogs.If you have any doubts on this Topic Feel free to Comment Here I will Guide you.
Was this article helpful?
Thanks!
Your feedback helps us improve Allwebtuts.com